TivuSat HD STB Only Self Install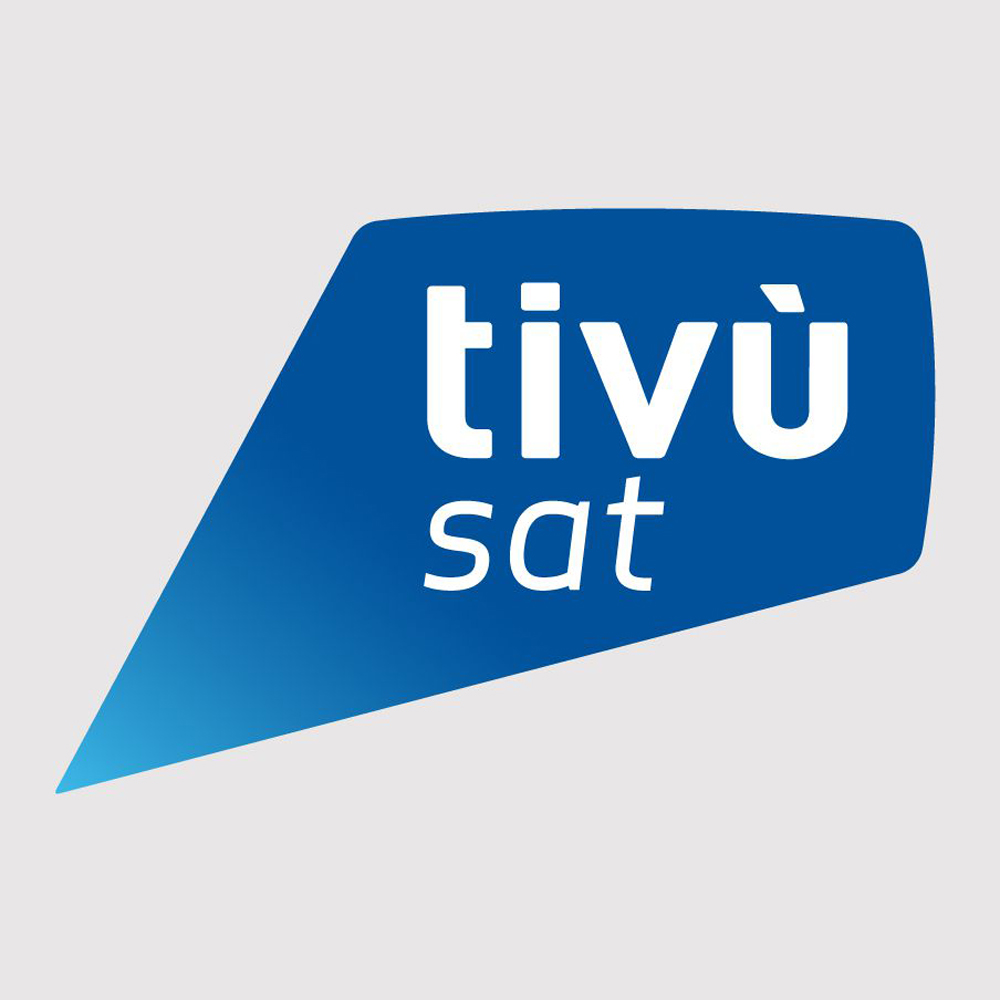 TivùSatt HD Set Top Box and Card Only
Italian TV package including
Rai 1HD, Rai 2 HD, Rai 3 HD, Rete 4, Canale 5, LA7 etc
No more encrypted blackouts
TPS has no official association with Tivù Srl.

Tivù Srl make no charge for the TivùSat smartcard or associated activation. All fees paid to TPS for products and activations will not be credited to Tivù Srl.


Choose this system if you already have a dish and universal LNB pointing to the Hotbird satellite at 13 degrees east.
Rai1, Rai2 and Rai3 are now available on TivuSat HD!
TivùSat is an Italian satellite TV package similar to the UK Freesat service. In addition to the most popular national channels, Rai 1, Rai 2, Rai 3, Rete 4, Canale 5, TivùSat viewers receive a large selection of additional Italian and international channels. Access to the TivùSat service is via a satellite TV system with the dish aligned to the Hotbird satellite 13° east.
With many channels covering all genres, the TivùSat package meets the preferences and tastes of the whole family - entertainment, news, culture, sports, drama, music, cinema. The vast television line up continues to be enriched with new channels and programs.
Best of all the TivùSat service does not suffer from encrypted blackouts when rights restricted programmes are being aired. Following the lead of Canale 5, many Italian channels are set to encrypt their broadcasts leaving Free to Air Italian viewers with a restricted channel list. TivùSat overcomes these problems with a one-off payment. The viewing card has an unlimited life meaning there are NO monthly fees or subscriptions.
The Tivu Sat card can only be activated following registration to an Italian national. We arrange the registration/card activation for you prior to dispatch so your box and card are operating upon delivery. To do this we require Italian registration details including codice fiscale. You can register your details at
www.tivusat.co.uk
.
If you cannot provide this information we can arrange registration in Italy on you behalf. There is a £50 surcharge for this service.

Your dish needs to be aligned to the Hotbird satellite at 13° east. To help you to do this we offer a discounted
signal strength meter
, usually £25, available with any language system for only £19.
This package has no monthly fees, the above channels are free to view, you simply buy the receiving equipment and there is nothing more to pay
You can now enjoy a number of Interactive and On Demand services via the Tivusat HD receiver. Access is via the APP button on the remote control, the following services are available:
Rai Replay: a seven day catch up service for Rai1, Rai 2 Rai 3, Rai 5 and Rai Premuim. You can view a large number of programmes from the previous week's viewing subject to availability.
Rai Sport: a selection of Sports replays and news reports concerning Italian and world wide sport. The news items are provided in text and video format.
TGR: Access recent local and national news reports and programs, including text reports and video replays of news bulletins and TV shows.
Tele Commande: On screen interactive EPG guide for the Tivusat Channels. Access programme guide data without interrupting the program you are watching, the data appears on the left side and bottom of the screen.
To access the interactive service you will need a wired ethernet connection from the Tivusat receiver to your Broadband router.
Please note: The Tivu Sat set top box does not have a built in RF modulator. This means the set top box can only be attached to one TV. If however you would like to distribute pictures to more than one TV you will need to purchase an
external RF modulator
. Add this to your order and you can buy at the discounted price of £29 (usual price £39).
If you have any questions regarding this system please
contact us
for professional friendly advice. You may wish to
contact us
if you would like to combine this system into a bespoke multi-language/multi satellite system. We are happy to discuss your requirements and tailor a system to meet your needs.
To purchase this system click the 'buy' button. Your purchase will appear on the left hand side of the screen.If you wish to add further purchases to your order, (example
external RF modulator
or
signal strength meter)
continue shopping. When your order is complete click the 'edit/send order' button. An on-line order form will open in a new window. Follow the instructions to complete your order.